HISTORY & VISION
Allure Safety Pty Ltd combines the talents of safety industry professionals, extensive experience from a variety of sectors and the support of leading edge products. The company was established in 2002 to meet the increasingly stringent safety requirements placed on companies and organisations.
Our objective is to meet and exceed the requirements of our customers and to ensure total client satisfaction at all times. We maintain an adaptable, flexible approach and are quick to respond to industry and customer demands.
We assist our clients in creating a safer work place by conducting regular site inspections, inventory checks, identifying potential hazards and assisting with risk assessments.
Allure's office and warehouse is strategically positioned between Westernport and Port Phillip bays in Tyabb. This positioning ensures that sufficient equipment is always available to deal with large spills that could inevitably impact on our bays and waterways and also allows access to road, rail and sea transport.
OUR BELIEF
We believe in value adding to our clients by assisting with hazard identification, not just supplying them with products. We realise that safety is essential but also understand the huge impact it can have on a companies bottom line. Allure Safety ensure that significant savings can be achieved through careful product selection.
OUR VISION
To provide cost effective, state of the art spill control systems and safety equipment in order to enhance workplace safety and prevent harm to the environment. We partner with our clients to create a safer work environment.
Our objective is to provide service that meets and exceeds today's demands whilst reducing company expenditure.
"Protecting Australia's Environment"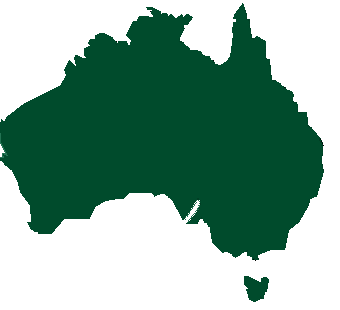 Proudly Australian owned